Pensioner life at 70 is easy in Thailand
Life is peaceful and easy in Chiang Mai, the basic cost of living is low compared to Australia and everything you might need is available – except licorice – when trying to buy licorice in Thailand I was told I would need to go to the 'hospital'. These little difficulties are not really a problem, I brought about 4 kilo of licorice with me on my last trip from Australia.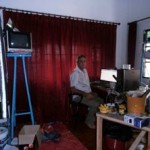 My filming studio (hobby) is upstairs where I enjoy a cool breeze from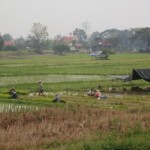 across the rice fields and can watch the farmers tending there rice and driving the amazing harvesters.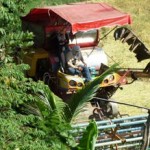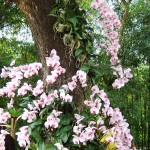 Often we trip into the Old City of Chiang Mai or out to the Royal Gardens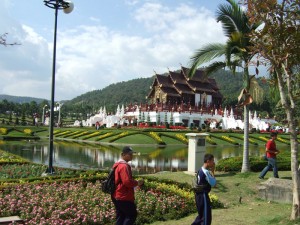 at Hang Dong,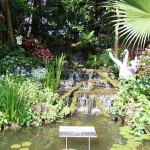 the attraction is usually flowers, and more flowers and more flowers, plus a few hanging melons and wonderful structures.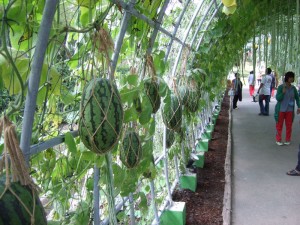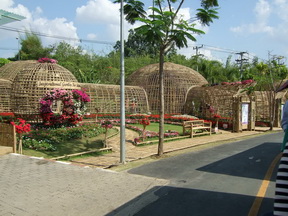 If everyone knew what I know now, there would be very few lonely old age pensioners living in Australia today. My story 'How to Get Out of mullumbimby' is an insight to what I think on this subject.
Some information for Australian pensioners thinking of living in Thailand
by Len Hend