Australian artist Len Hend has had an interesting and colorful life while creating and sharing his amazing art and knowledge.
Click a Free Painting Lesson with Len Hend, Australian Artist
---
ABOUT – Len Hend Australian Artist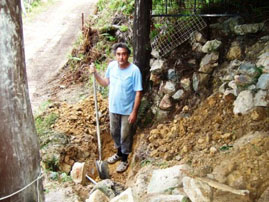 Enjoying the best of Australian and Thai. lifestyle
Here you can
View my 'Art'
View my Painting Lessons (DVDs)Visit my 'Free Painting Lessons'
Visit my 'Download Store'
Read About My Teachings – Adventures – Life Now (Thailand)
Or say HI!
During the first half of 2015, I will be in Chiang Mai preparing my new series of videos – look me up if you come near.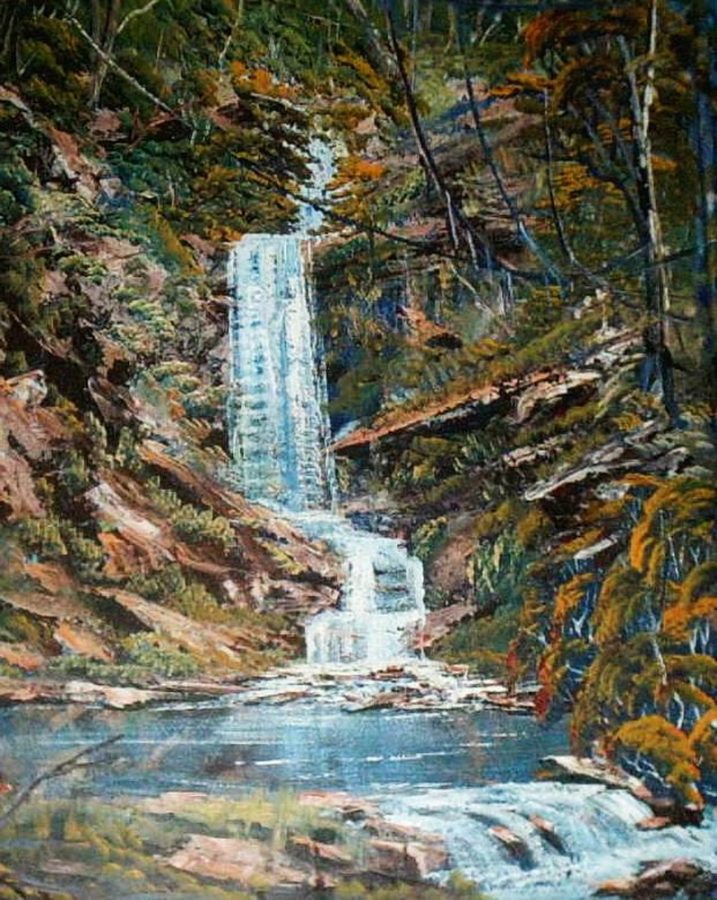 Art Teaching



Photos of Interest


Photos of My Art



Stories



Life Now





by Len Hend